In December 2021, Baztoken.io has joined cryptoexchangeaustralia.com.au. This move has been implemented after Crypto Exchange Australia acquired Baztoken IO and wanted to consolidate the hosting for both sites. Baztoken IO has been set up to support its users after the ICO disappeared from the radar. We've updated all the information about Baztoken IO on this page for user reference.
About Crypto Exchange Australia
At Crypto Exchange Australia we review crypto exchanges around Aus and create helpful guides to new and intermedia crypto enthusiasts in Australia. We constantly test and update a vast amount of exchanges and found the best crypto exchange in Australia for our members to start trading crypto.
It's our goal to provide informative, well-researched content to our growing audience.
What Is Baztoken IO? Info about the BAZT – Decentralized Investment Platform
BazT is an ERC-20 Token, based on blockchain technology with limitless digital currency which aims to revolutionize the E-Gaming, Sports betting and E-commerce industry. This platform with active use cases in E-Gaming, Sports betting, E-commerce will be mutually beneficial for Investors and contributors.
BazT unique service allows investors and contributors to stash up their wins and then cash out from the comfort of your home in fiat currencies or crypto-currencies.
All pay-outs, unit distributions, spinning-program winning are decentralized and completely verifiable on the block chain. This transparency with P2P support makes it impossible for malicious attempt to happen on the network.
E-Gaming
We are offering Dice, Blackjack, Roulette, Lottery, Poker, Plinko and
Slot game to play also with instant cashout or stash for increased value.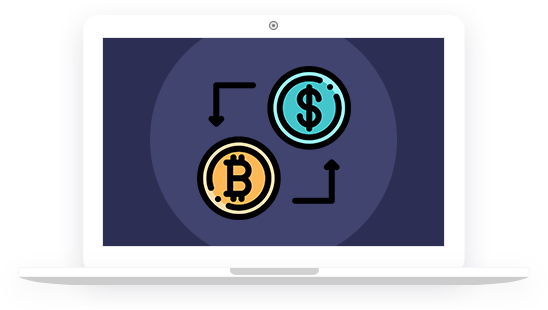 Sports Betting
Built on Ethereum and powered by Dai, SportX is the best crypto sports betting dapp.
Bet peer-to-peer on a decentralized sports betting exchange.
E-Commerce
Our ecommerce platform is a real and practical use case for cryptocurrency and
Selling your items allows you to gain more crypto without having to buy it.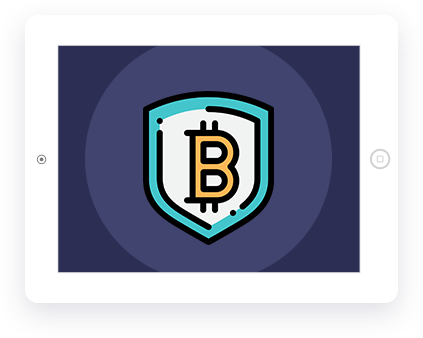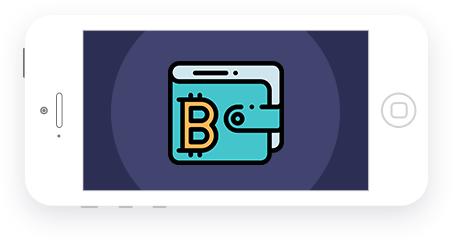 Bank Grade Security
Our payment processors are Blochain and PCIDSS compliant to
ensure optimum security of your data electronically.
Core Team Of Baztoken IO